Our main work is
Help you create better agreements
A notary is a legal professional, invested in public faith by the State, which provides legal certainty and certainty in the acts and acts of those who attests, always maintaining a high level of professionalism, total impartiality with the service providers and full autonomy in their decisions, which only limit the legal framework and the rule of law.
We exercise our function independently of public power and individuals. This is how we receive, interpret, write and give legal form to the will of the parties appearing in its public and authentic instrument, drafted under our responsibility and that can be a public deed, if it is to attest to a legal act; for example, a contact; or in a notarial deed, if a legal or material fact is certified, for example, a notification or a faith of facts
The notaries keep and reproduce the instrument, thus providing security and tranquility to society.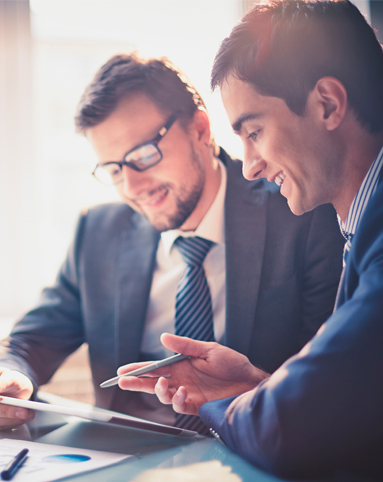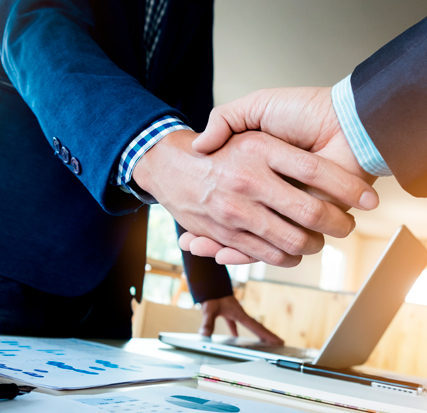 We take into account every aspect
Clear agreements and well advised
Our firm has professionals in notarial, legal, accounting and tax matters to advise on each of these aspects within their agreements.